I took that plunge. I bought a $33 diaper. Let me justify it now by explaining it is the BEST, most absorbant cloth diaper out there AND it is one size adjustable to fit from 8ish pounds all the way to 35 lbs. And, if I don't love it, I can get my money back PLUS some because the demand for these is soooo much higher than the supply.

Plus, it's freaking gorgeous.




Quinlon's coming home outfit is purple... well, it will be.

I'm making longies (pants) from this yarn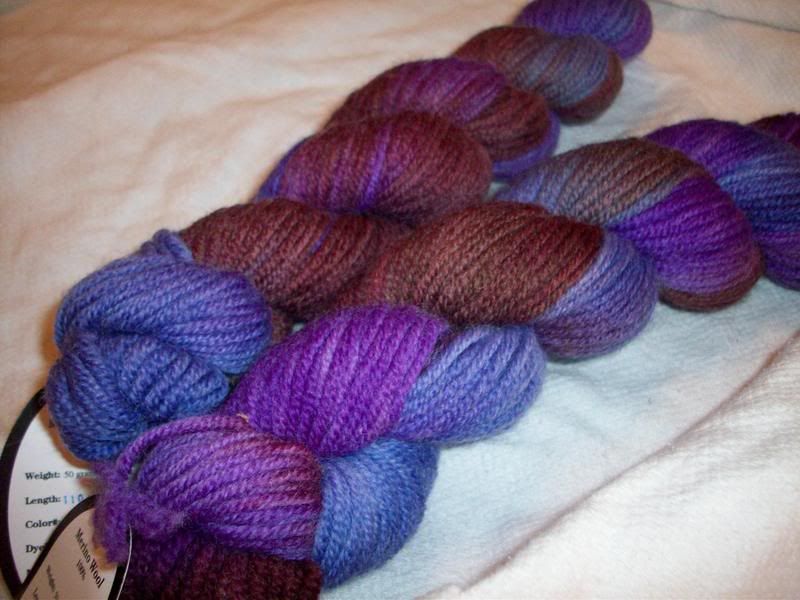 So that diaper will match gorgeously and, well, only the best for my little boy.





Holy crap it's pouring outside. Stupid Florida weather ruining my Saturday!!